Stepping Up the Ecommerce Game for Prominent Footwear Brand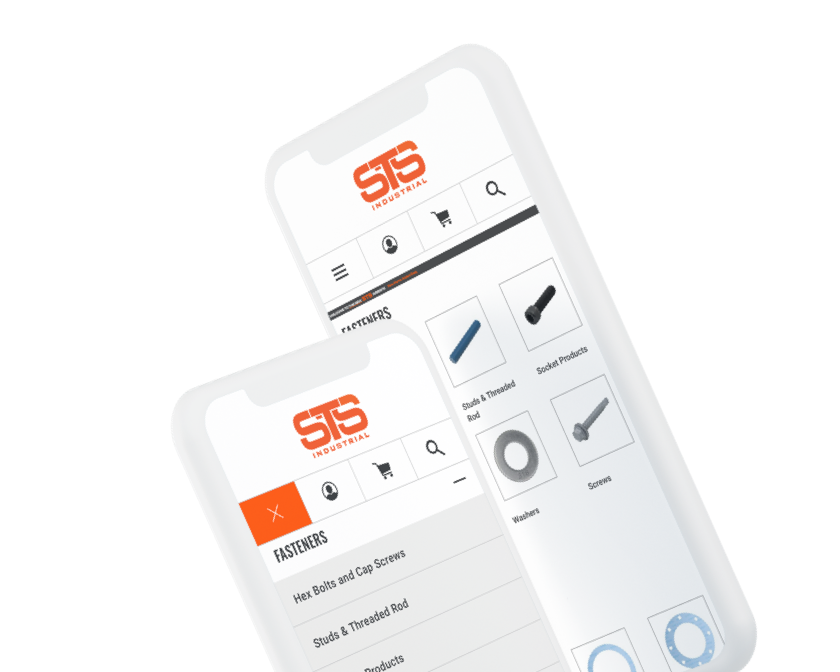 Sole is a British footwear brand that, along with Soletrader and Soletreader Outlet, is owned by Twinmar Tech Limited, a company with nearly 50 stores across the UK.
Since 2003, Sole had satisfied the demand for smart footwear by bringing together exclusive lines from high-end designers, such as Versace, Paul Smith and Hugo Boss as well as up-and-coming brands from around the world. The footwear brand sells a variety of shoes for both men and women including trainers, boots, and sandals.
Challenges
After five decades of experience offering the best international brands, Twinmar Tech Limited wanted to build on their impressive brand presence and promote their shoes exclusively on the sole.co.uk site.
They needed a scalable, intuitive ecommerce solution to accommodate a vast selection of products while increasing conversions and brand awareness.
Two of Sole's main challenges were managing multiple online storefronts with similar products and increasing the volume of orders during traffic peaks. The company also aspired to take online shopping for footwear to the next level with a modern, sleek, lean, and dynamic website.
Solution
Twinmar Tech Limited began working with Americaneagle.com in 2012 with the goal to build a new ecommerce site and make updates on their other nine websites with Search Engine Optimization (SEO), enhanced promotions, pick up in store features and more.

For Sole, the company enlisted Americaneagle.com to do a complete redevelopment using ROC Commerce. The platform's unbeatable speed, which allows for a superior customer experience and easier scaling, proved to be exactly what Sole needed in order to achieve its ecommerce goals.

ROC introduced the company to a better and easier way of managing its multi catalog, multilanguage and multicurrency products. Thanks to cutting-edge technologies like React and C# .NET used for front end and back end development, respectively, the site started seeing a considerable increase in speed.

The new ROC-based site integrates with inventory tracking systems, allowing for increased accuracy in available products for in-store pick up. In addition, thanks to a tool called SEO influencer, Sole is now able to hit on long-tail keywords their audience is searching for online and direct visitors to their highest-converting landing pages.
Customers can also pay at their own pace using Klarna, a new payment gateway Americaneagle.com integrated into the site, to offer the option for later payments and monthly financing.

Sole's team was also equipped with an order assistance feature, so they can monitor shopping cart activity in real-time and better assist customers through the checkout process.
The Value Added Tax (VAT) calculator, built by Americaneagle.com, helped the client build a more transparent relationship with consumers by charging them the correct amount of tax based on their order.

Since partnering with ROC Commerce, Sole now benefits from a more visible and streamlined online presence.
---
Share