ROC Commerce Releases 9.8
The ROC Commerce team has had a busy spring with a new release that gives sellers greater flexibility in managing their content & catalog, pricing products, and fulfilling orders. These features were developed with direct input from our customers.

ROC Commerce 9.8 highlights include:

Approved Product Regions
Sellers can configure geographical restrictions based on brand, category, or product. These restrictions can be applicable when suppliers have territorial limits or when products are not suitable for all markets.

Content Security
With ROC Commerce 9.8, sellers can tailor the site's content – products, pages, brands, categories, etc. -- based on the visitor's user segment. This allows site managers to hide content from guests or show specific products to preferred customers.

Pricing Rules
Reward your best customers using pricing rules, which allow sellers to configure discount or markup rules based on category, brand, and product.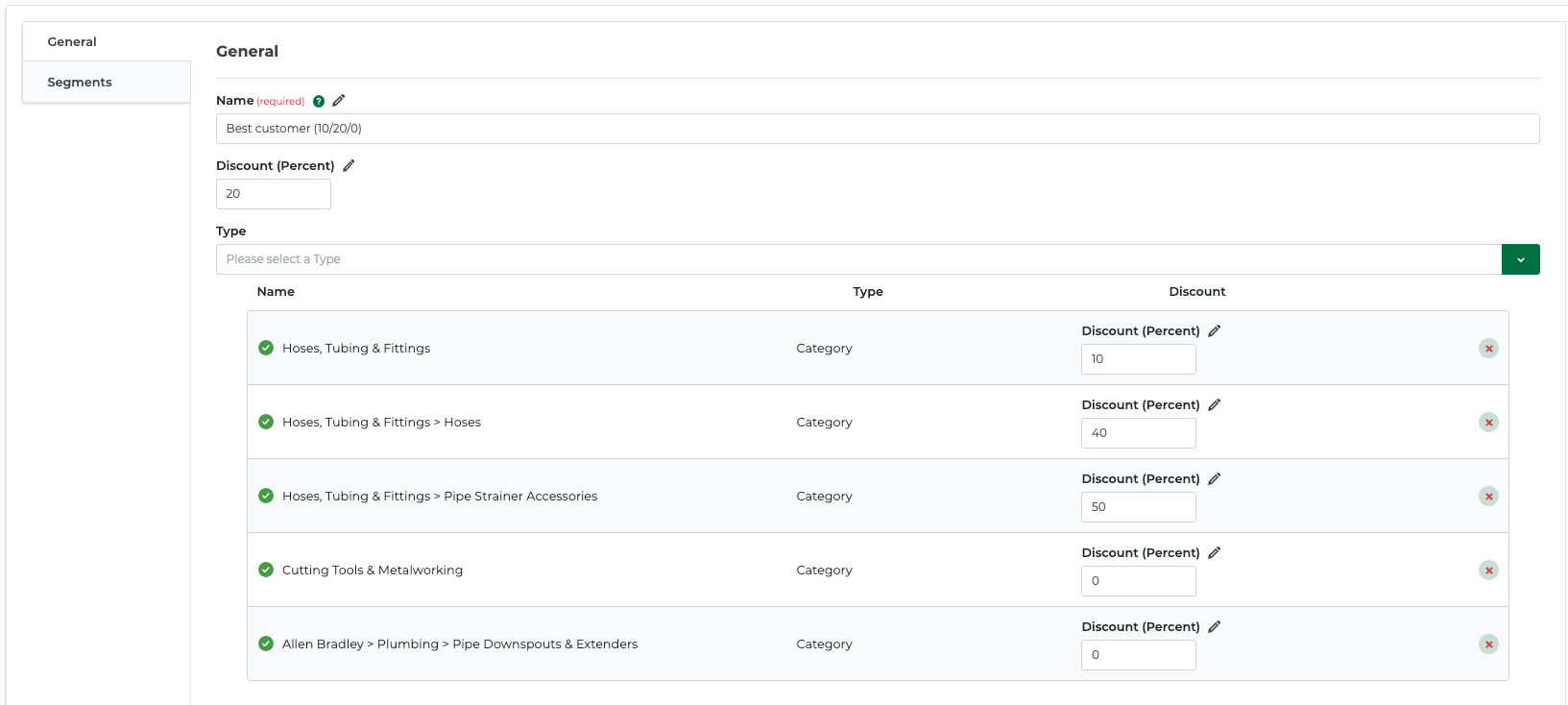 Minimum Order Quantity
Ensure sales comply with business rules by configuring minimum order quantities. Rules apply at the packaging level, so sellers can require the purchase of ten individual units or one 12-count pack.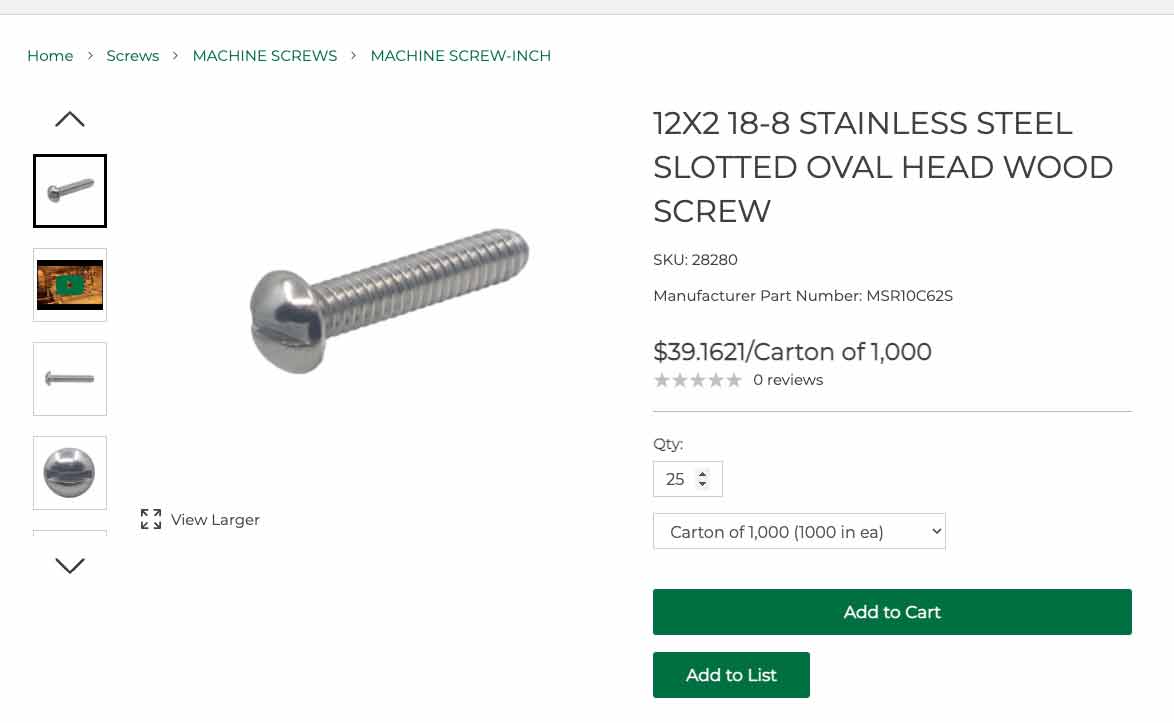 Customer Service Portal
Enable your customer service representatives to quote discounts to customers using the CSR portal within ROC Commerce. Each product can be configured with a price floor and once a quote has been offered, customers can add products but cannot remove them, preserving sellers' margins. Quotes can be set to automatically expire.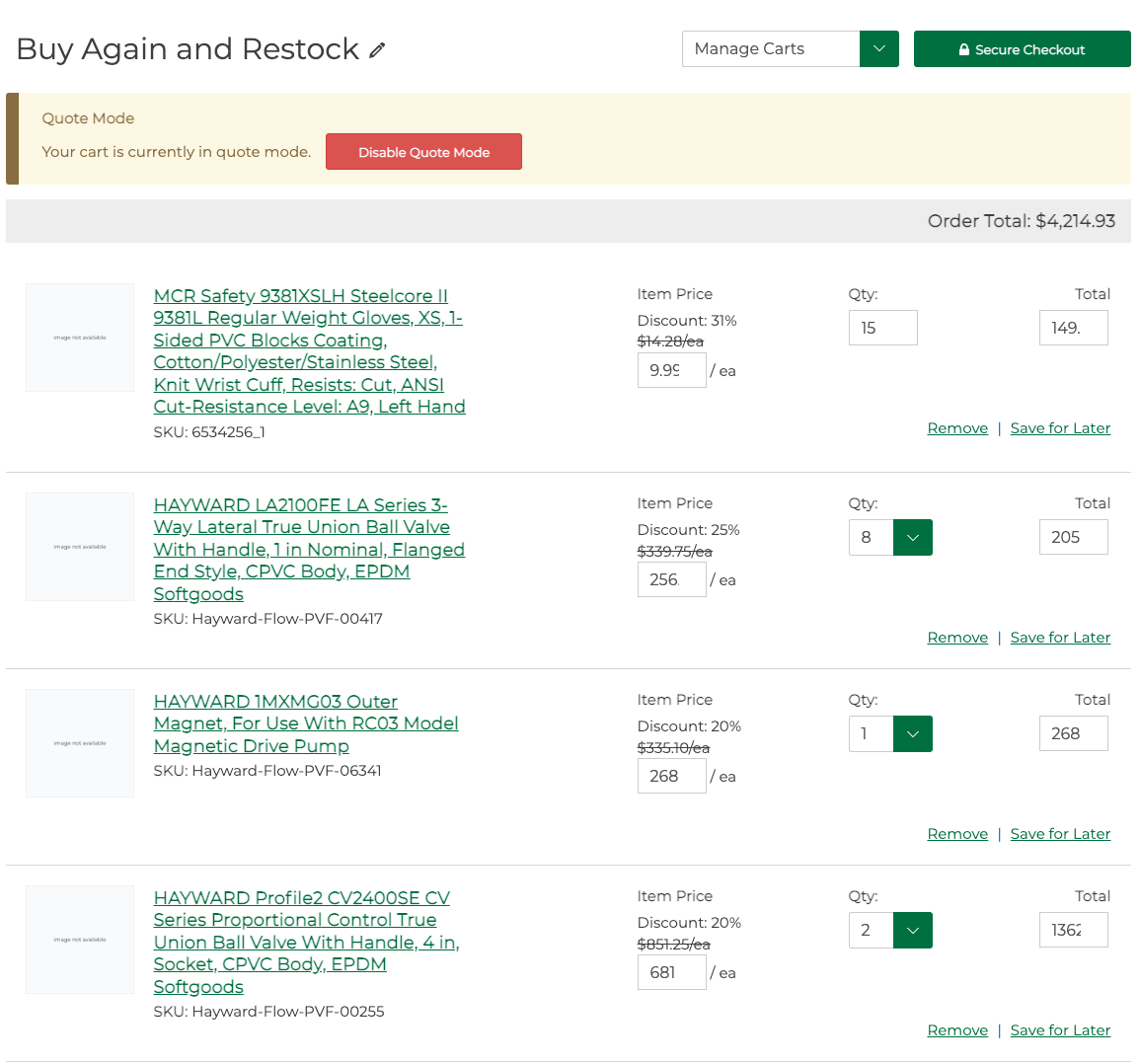 Order Management
After the sale is made, sellers can manage fulfillment by integrating ROC Commerce with their back-office system or using the built-in order management solution within ROC Commerce which supports split shipments, credit memos, funds capture, and more.

Acumatica
ROC Commerce 9.8 integrates with Acumatica through a new Commerce Connector. Sync products, categories, attributes, orders, customers, etc., using the Acumatica tools VARs already know. B2B sellers can finally choose an ecommerce platform that's designed for their needs from the ground up.
Multi-tenant/division
Perfect for large enterprises that want to isolate data across divisions and for suppliers that want to offer turnkey ecommerce sites to their distributors. Each "tenant" can configure its own business rules, select its own design themes, and integrate with their own back-office systems. Super administrators can review data from multiple divisions.

Roadmap
The near future for ROC Commerce includes exciting plans outlined on our upcoming roadmap:
Punchout
RFQ/CPQ
Native integration to Affiliated Distributors and IDEA
Data modeling and theming tools
Sales enablement portal, connecting sales teams to their customers through the site
Growing library of automated tests so customers can upgrade and customize with confidence
And more
These features are designed to give sellers greater flexibility to operate a more profitable, responsive business. If you would like to learn more, please request a ROC Commerce demo.